Did You Know?
One quarter of all the candy sold annually in the U.S. is purchased for Halloween.
I know in my home probably 1/4 of the candy we consume all year is the week of Halloween. LOL The favorite candy among the children is the chewy type like skittles. The favorite among the adults is lots of chocolate.
Thus begins the annual 10 pound weight gain over winter. That is a topic for another day.
Here are the favorite email tags I received this week in some share groups. I love adding graphics into my email communications. Thanks for leaving comments and smiles. I post my favorites here so I can find them again and it's nice to know others enjoy my favorites too. And these days......we all need extra "smiles."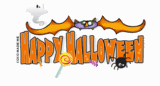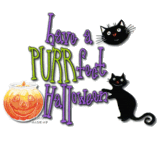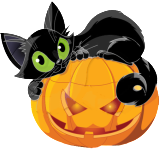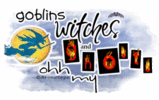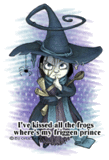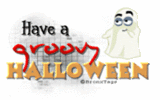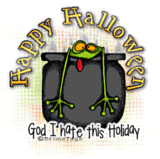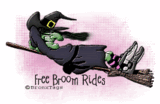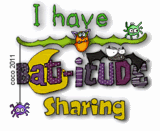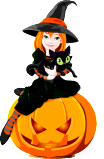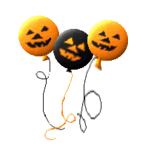 As always, thanks to the fabulous creators who share their creations for us all to enjoy.